12.16.18
Big Win For Georgia Ag
Here are a few highlights from this week:
1. Big Win For Georgia Ag

The U.S. Senate and House got a good Farm Bill across the finish line. This Farm Bill is an important investment in our rural communities, and it will provide much-needed certainty to farmers in Georgia and across the country. Ultimately, it ensures America's agriculture industry will continue to be a strategic industry for years to come.
Read more in Albany Herald.
2. Honoring The Triple Nickles

The Triple Nickles was America's first all-black parachute group. They trained at Fort Benning and went on to serve in more airborne units than any other parachute group in history. They are a key part of Georgia's proud military tradition, and a post office in Columbus is being renamed in their honor.
Read more in Columbus CEO.
3. Keeping Georgia The Best State For Business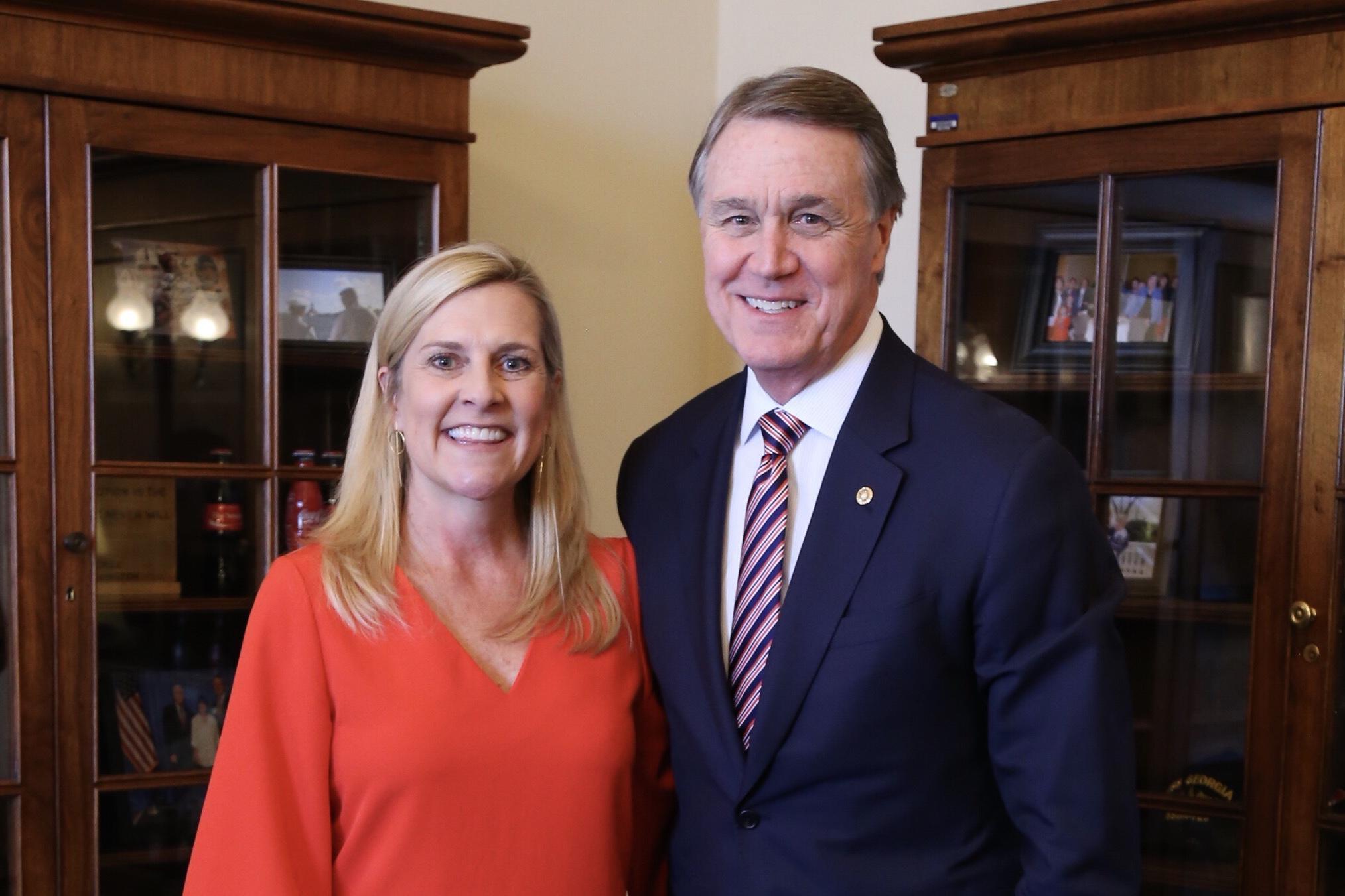 It was great to talk with Marty Kemp about her ambitious agenda as Georgia's next First Lady. I'm excited to work with Governor-elect Brian Kemp and Marty to keep Georgia the best state in the country in which to do business.
Read more at 11 Alive.
---
---
Next Article
Previous Article