12.07.18
American Hero
Here are a few things from this week:
1. American Hero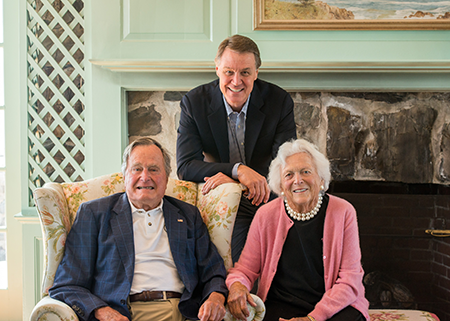 President George H.W. Bush was a skilled leader who showed tireless dedication to our nation during some of our most trying times. George and Barbara's sacrifice, service, and love for our country was unmatched. Bonnie and I were honored to join the Bush family to pay our respects to 41.
View a photo gallery of President Bush through the years in The Atlanta Journal-Constitution.
2. Bringing Together HBCUs & Business Leaders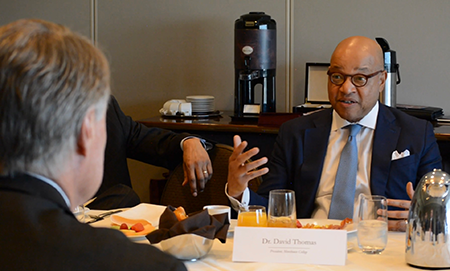 As a member of the HBCU Caucus, one of my top priorities is increasing engagement between the business community and our education centers. This week, we had an open and candid conversation between Morehouse University and Georgia business leaders, and it was great to hear everyone's insight and ideas.
Read more in Insider Advantage.
3. Relief For Georgia Farmers

Georgia's agriculture industry was devastated by Hurricane Michael. Senator Isakson and I are doing all we can to help our farmers get back on their feet. If you were impacted by Hurricane Michael, remember to register with FEMA before the December 13th deadline.
Read more in Albany Herald.
---
---
Next Article
Previous Article