05.25.18
A Strong Message
Here are a few highlights from this week:
1. Major Bipartisan Action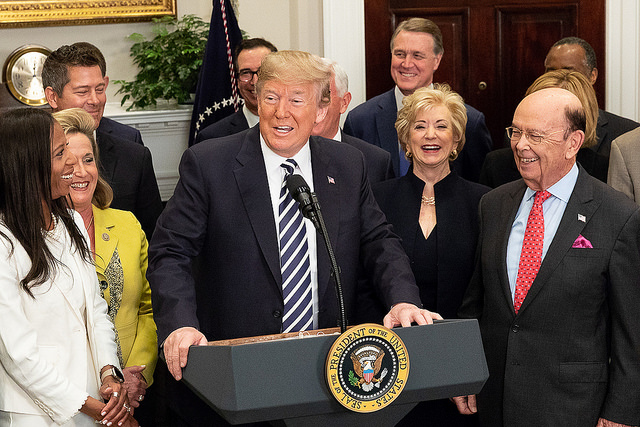 I was proud to join President Trump at the White House as he signed a significant rollback of Dodd-Frank regulations into law. This is a big win for Main Street and will continue to unleash economic growth across America.
Read more about this major bipartisan action in the Atlanta Business Chronicle.
2. A Strong Message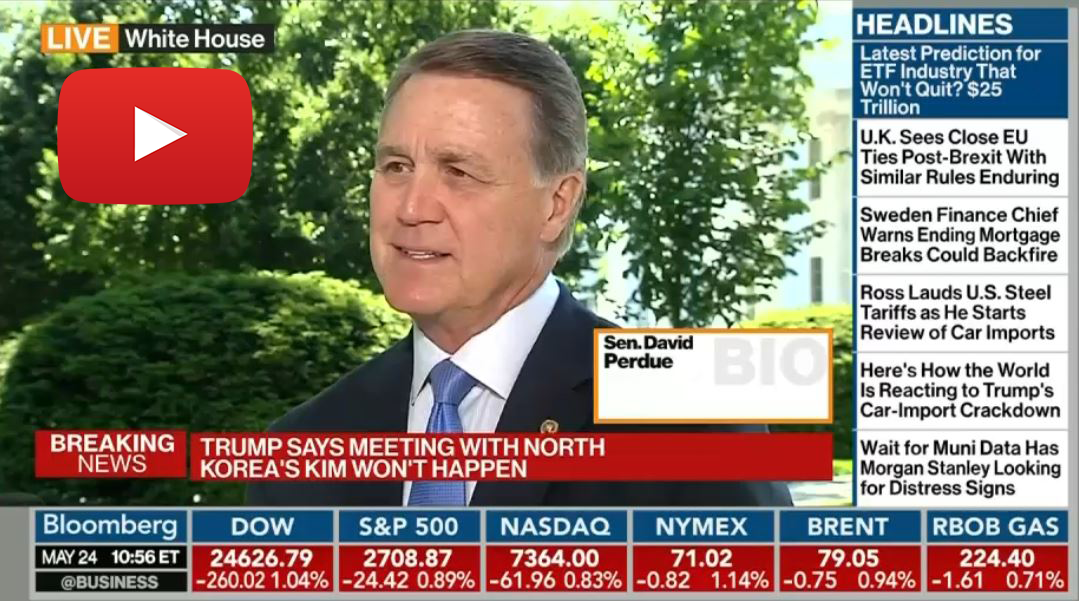 Yesterday, President Trump sent a strong message to North Korea. We want to have an open dialogue and move toward the objectives President Trump laid out: total denuclearization, as well as a potential peace treaty and reunification talks down the road.
Click here to watch my Bloomberg TV interview.
3. Honoring Those Who Made The Ultimate Sacrifice

Memorial Day is a time to pause, honor, and remember those who paid the ultimate price to protect America and defend freedom around the world.
Read my Memorial Day message in Lake Oconee News.
---
---
Next Article
Previous Article