07.03.20
4.8 Million
Folks,
Here are a few BIG things that happened this week that I thought I'd share with you.
1. June Jobs Report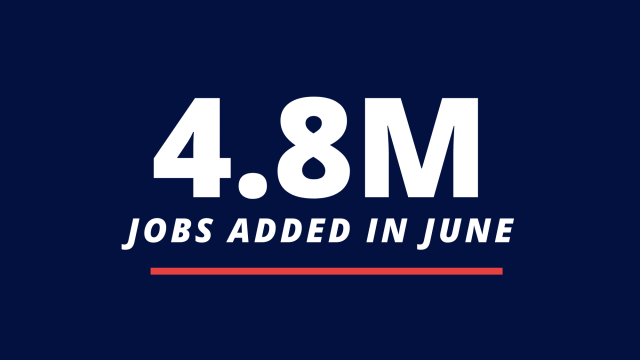 The U.S. economy added 4.8 million jobs in June. President Trump has taken unprecedented action to protect the American people in the midst of this crisis. This report shows that while we still have more work to do, our economy is resilient and rebounding.
I encourage everyone to diligently follow the safety protocols, so we can continue our phased approach to reopen the economy.
2. Law & Order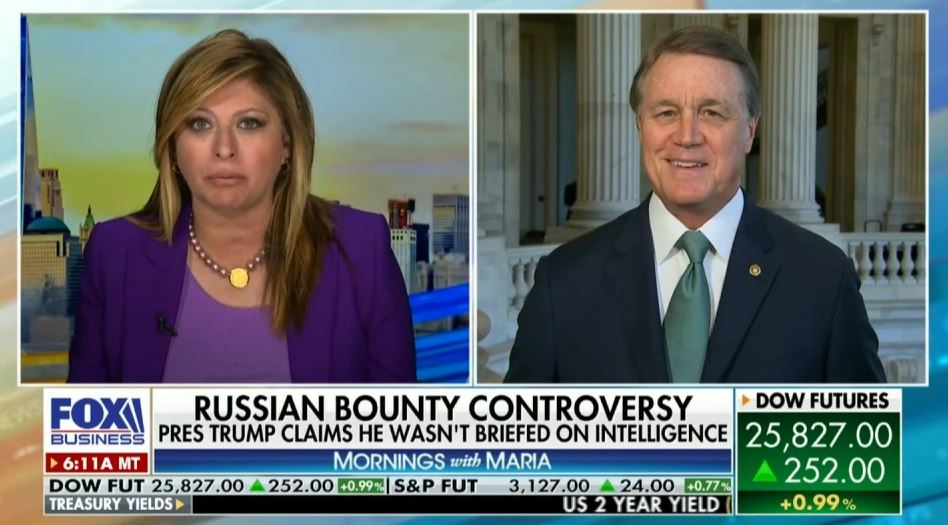 I joined Maria Bartiromo on Fox Business Network to discuss the lawlessness taking place in some American cities. We are a land of laws, but those laws have to be enforced, and they have to be enforced fairly.
Watch the full interview here.
3. USMCA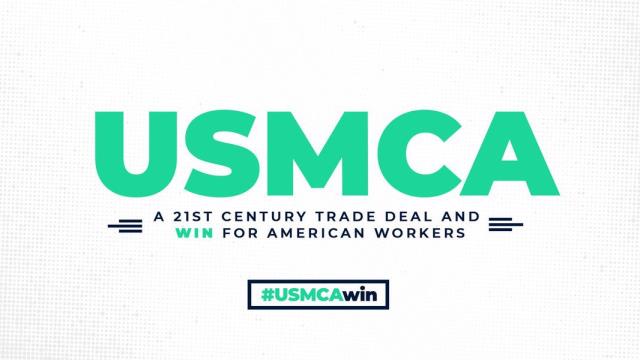 The USMCA officially went into effect this week. This historic trade deal is a huge win for American workers, farmers, and manufacturers. Secretary of Agriculture Sonny Perdue recently shared how this deal secures greater access to markets and lowers barriers for our agricultural products.
Read Secretary Perdue's op-ed here.
4. PPP Extension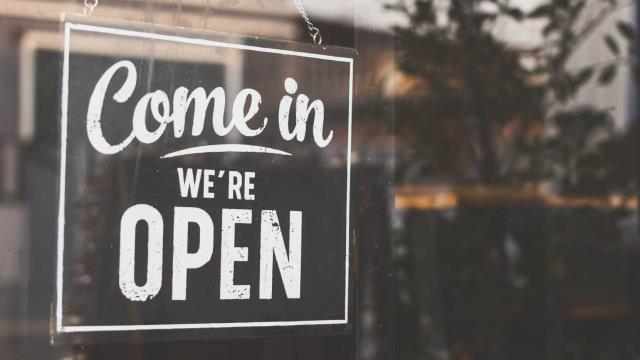 Small businesses are the backbone of our economy. This week, Congress passed an extension for small businesses to apply for forgivable loans under the Paycheck Protection Program. Once the President signs this into law, the application period will be pushed until August 8th.
If you are a small business owner, I encourage you to contact your local bank or visit SBA's website to find an eligible lender.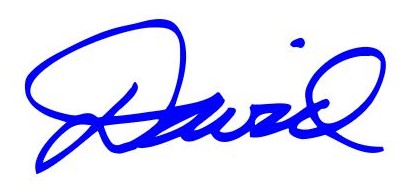 ---
---
Next Article
Previous Article