01.27.18
3 Million Americans Receiving Bonuses
Friend,
Here are a few things I thought you might like to know:
1. Reasonable Approach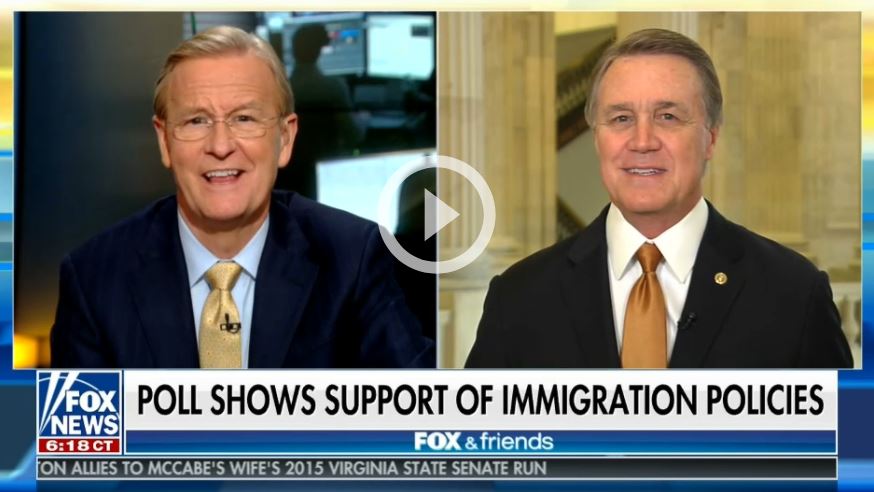 Yesterday, the White House released its immigration framework. Everyone wants a good deal, and here it is. This is a reasonable approach that both parties should be eager to support. When will we ever get another chance to win big on immigration, including ending chain migration? Earlier this week, I discussed Americans' overwhelming support of the principles President Trump outlined on Fox& Friends.
Watch the interview here.
2. Three Million Americans Receiving Bonuses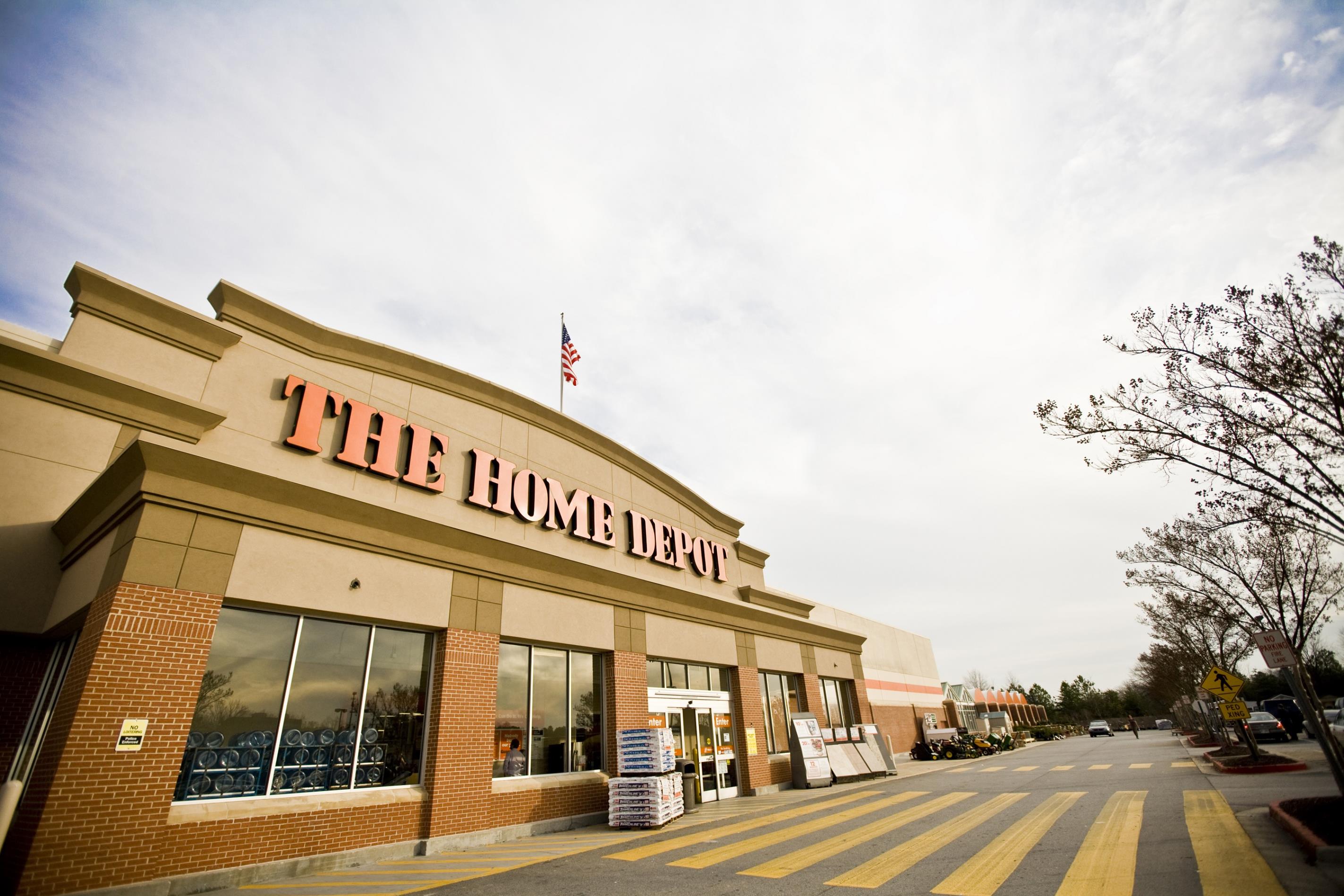 Add Atlanta-based Home Depot to the long list of companies giving employees bonuses because of changes made to the tax code. This will directly impact workers at Home Depot's 90 stores in Georgia and thousands of others across the country. To date, at least 3 million Americans are receiving bonuses or wage hikes because of our tax bill.
Check out a full list of how employers are responding here.
3. Political Bias At The Congressional Budget Office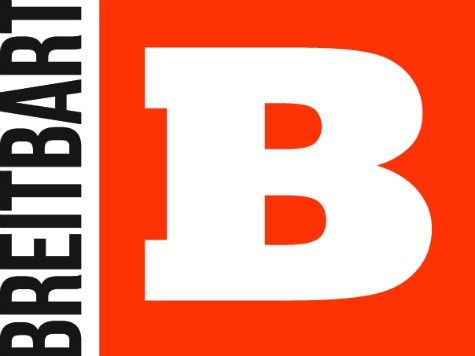 In 2013, the Congressional Budget Office completely missed the mark on its Obamacare enrollment projections. As it turns out, the head of the CBO's Analysis Group at the time was also the head of Hillary Clinton's Health Care Task Force in 1993. That raises some questions about partiality, and I asked the current CBO director about it during a hearing this week.
Read more about my questioning in Breitbart.
---
---
Next Article
Previous Article