06.25.20
200
As of this week, the U.S. Senate has confirmed 200 federal judges appointed by President Trump.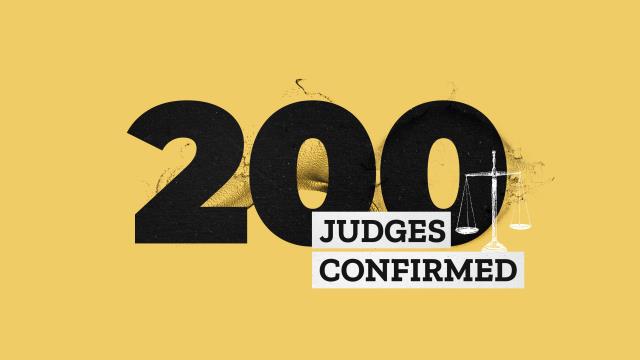 One of President Trump's top priorities has always been to fill our judiciary with the best jurists our country can offer.
The judges we have confirmed will interpret the constitution as it was written, not try to rewrite it through judicial activism.
Confirming judges is one of the Senate's most important duties. We will continue building on this incredible achievement.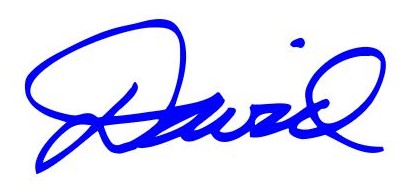 ---
---
Next Article
Previous Article