01.17.20
With all the noise coming out of Washington…
With all the noise coming out of Washington, I wanted to make sure you saw this…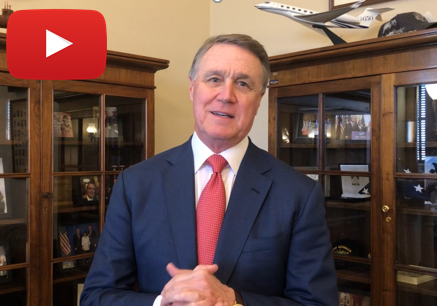 In the last few days, the United States has approved two historic trade deals.
Phase One Agreement with China
U.S.-Mexico-Canada Agreement (USMCA)
These new trade agreements will change the way we do business with our trading partners around the world. They will help American workers, farmers, and businesses gain equal access to other markets and help continue our country's economic turnaround.
President Trump is the first president in decades to actually stand up and fight for a level playing field around the world.
To date, the president has negotiated new trade agreements with South Korea, Japan, China, Mexico, and Canada.
Once again, President Trump is delivering on his promises and getting results.

P.S. Click here to watch a video message from me on this week's trade deals.
---
---
Next Article
Previous Article