07.13.19
The military needs to know we have their back.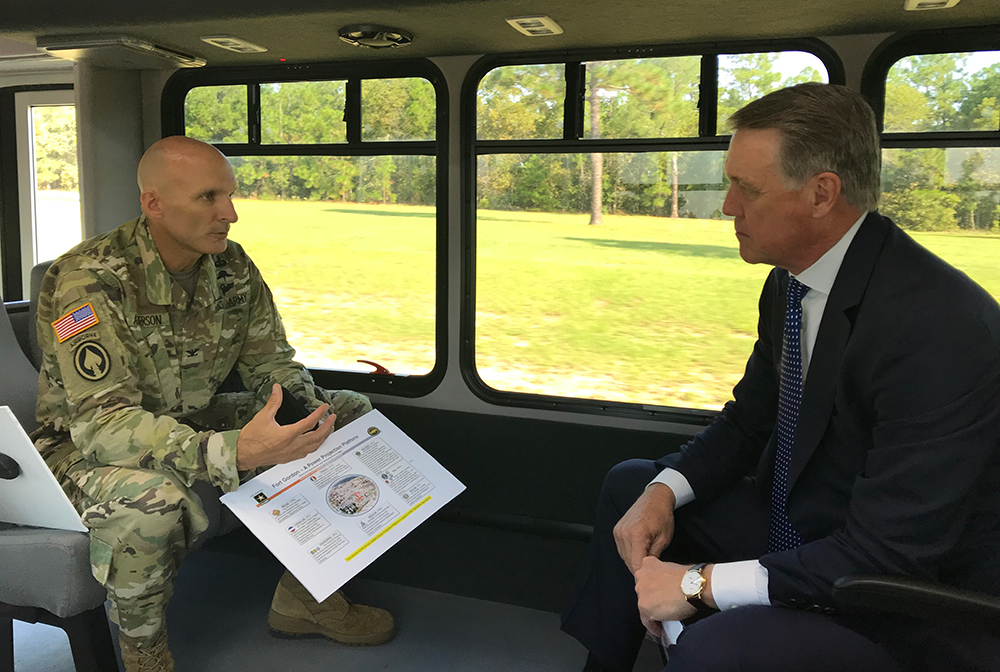 Congress is only weeks away from leaving town with no agreement on a funding plan for the upcoming fiscal year.
Some people in Washington have suggested using a temporary one-year measure - or continuing resolution - that would lock defense spending at last year's levels.
This would be devastating to our men and women in uniform. Specifically, this:
Kills readiness resulting in costly delays and warfighters who are less lethal.
Delays recapitalization of many of the military's current systems that need major upgrades.
Prevents rationalization of funding to implement the President's national defense strategy.
Sixteen of my Senate colleagues and I are encouraging the Trump Administration to work with us to find a funding solution for the next two years.
To read the full letter we sent to the Trump Administration, click here.

---
---
Next Article
Previous Article