08.01.19
The latest step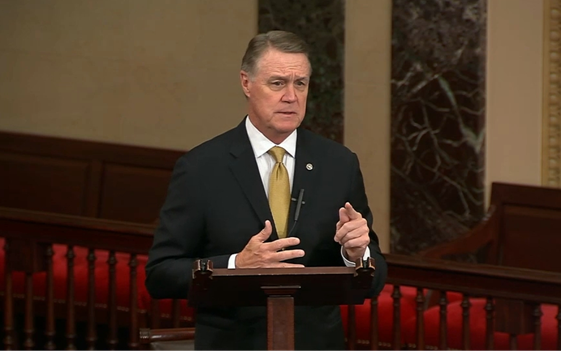 Today, Washington is one step closer to fully funding the government on time.
The bipartisan budget agreement reached by President Trump and congressional leaders passed the Senate and is now heading to the President's desk to become law.
This deal isn't perfect, but the alternative would have been sequestration, a one-year CR or another government shutdown.
Any of these outcomes would be draconian for our military, and would reverse the longest economic expansion in U.S. history.
Though this budget deal is a win in the short term, it should serve as a wake-up call that the job is not done.
Now, we need to focus on the long-term goal of solving our debt crisis, which starts with fixing Washington's broken funding process.

P.S. Earlier today, I spoke on the Senate floor about just how devastating the alternatives to this bill would be. Watch my speech here.
---
---
Next Article
Previous Article