07.17.19
Merion West: "Sen. David Perdue: Making Washington More Results-Oriented"
In case you missed it...

Sen. David Perdue: Making Washington More Results-Oriented
By Erich Prince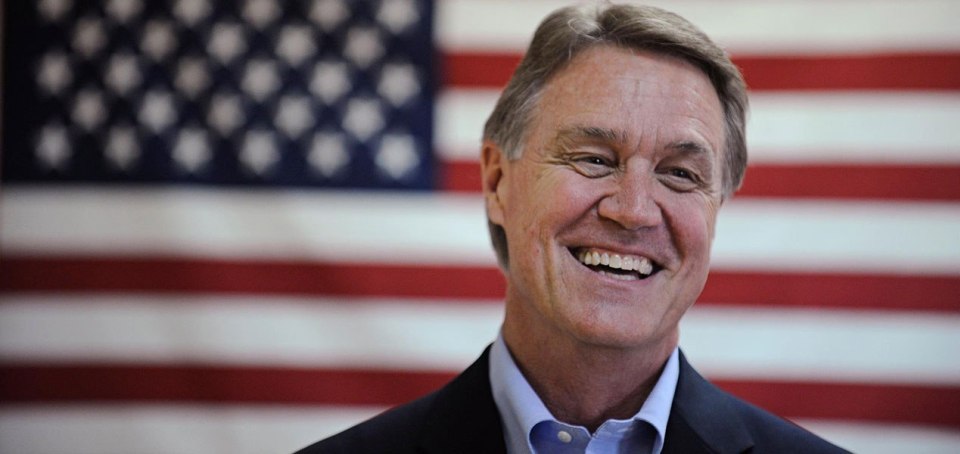 "We need to go back to what the Founding Fathers and Mothers had in mind: a citizen-legislator—somebody that comes here, tries to get results, and then goes home and lets the next person try."
Senator David Perdue (R-Ga.) took office in January, 2015. Prior to being elected to the Senate, Mr. Perdue spent decades in the private sector, rising to CEO of Reebok and later Dollar General. His 2014 Senate bid was his first run for political office, and he has emphasized his business background both as a candidate and as a United States Senator. Since taking office, Senator Perdue has supported infrastructure projects such as the deepening of the Port of Savannah, as well as fiscal accountability issues including pressing for an audit of the Department of Defense. He frequently works closely with President Trump. Senator Perdue joins Merion West'seditor Erich Prince to discuss his experience as a businessperson-turned-politician, bringing private sector concepts to Washington, and his strong support for term limits for members of Congress.
Read the full Q&A with Merion West here.
---
---
Next Article
Previous Article