02.12.20
Blockbuster week for Savannah harbor
President Trump has recommended full funding for the Savannah Harbor Expansion Project for the fourth straight year.
In addition, the U.S. Department of Transportation announced the port will receive a $34.6 million grant for critical infrastructure improvements.
After 20 years of trying to deepen this port, the Trump Administration has Georgia's top infrastructure project on track for completion.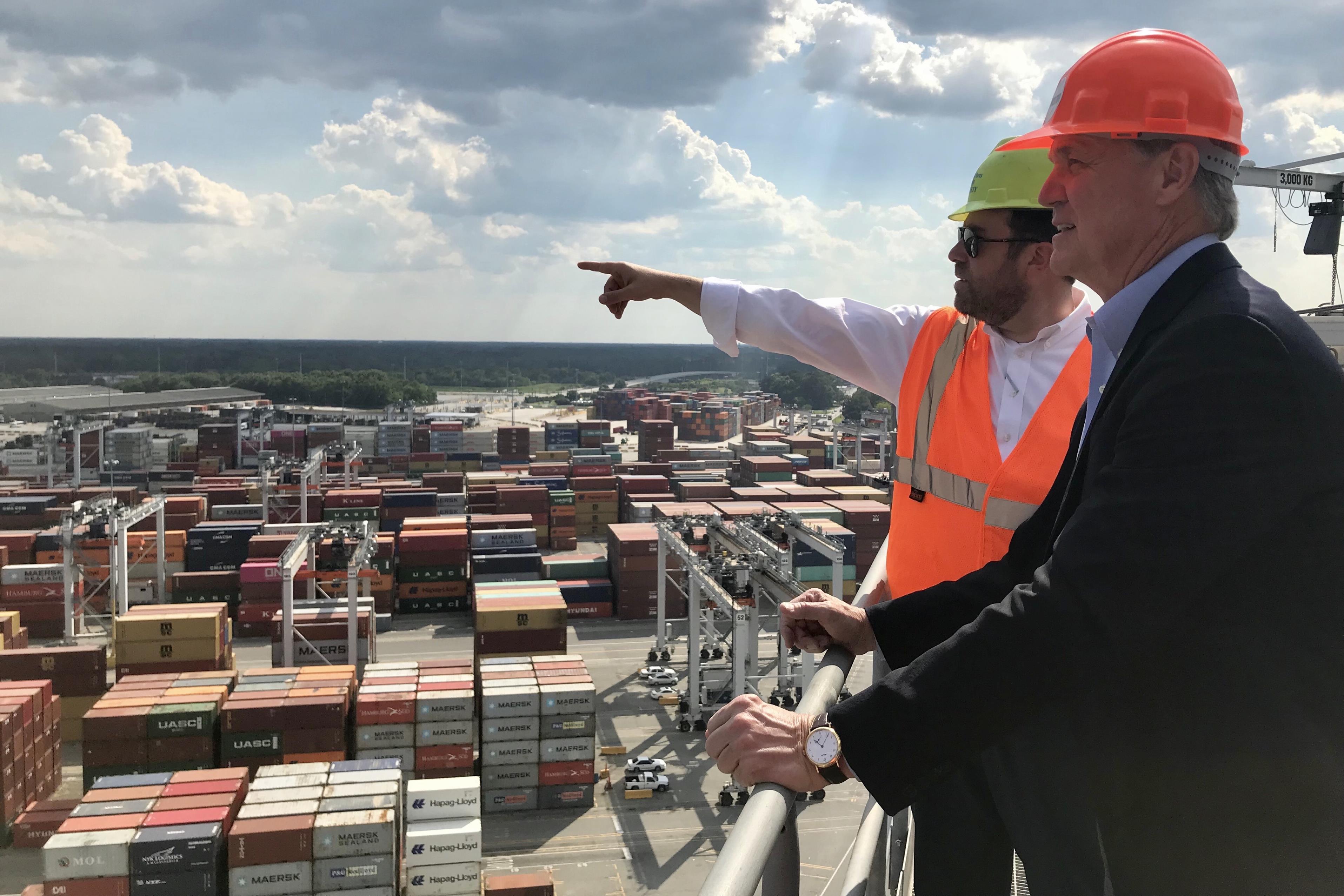 The Port of Savannah is the most efficient container port in North America. It's the third largest, and fastest growing, port in the entire country.
The port consistently shatters records for container cargo moved and is an economic engine for the Southeast.
With a deeper port, ships coming into Savannah could double or triple the number of containers they transport today, which would bring shipping costs down dramatically.
The Savannah Harbor Expansion Project is key to increasing our exports to continuing to grow the economy, and the finish line is finally on the horizon.

P.S. Read more about this week's news in WTOC.
---
---
Next Article
Previous Article