07.12.19
Army Chief of Staff: Continuing resolutions are a poor way to do business
Today, Army Chief of Staff Gen. Mark Milley echoed my concern for the negative impacts a continuing resolution (CR) would have on our military.
Watch my full line of questioning to Gen. Milley here.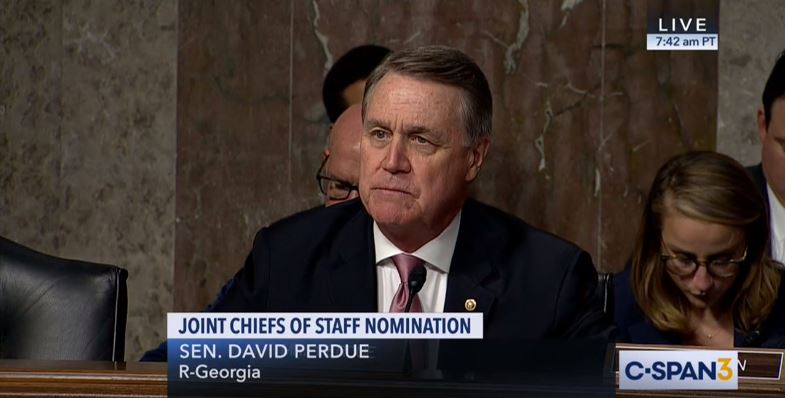 Gen. Milley shared what this would mean for our men and women in uniform:
"A one year CR has never been done so we would be in uncharted territory. CRs in general are an ineffective, inefficient use of taxpayer dollars. It's a poor way to do business. A CR would have a negative impact in terms of training, manning, equipping, procurement, modernization, parts, maintenance, end strength, pay and benefits. The intangible impact is the terrible message it sends to our allies and soldiers, sailors, airmen and Marines of our Joint Forces."

---
---
Next Article
Previous Article