07.06.19
A farm to table experience for our kids.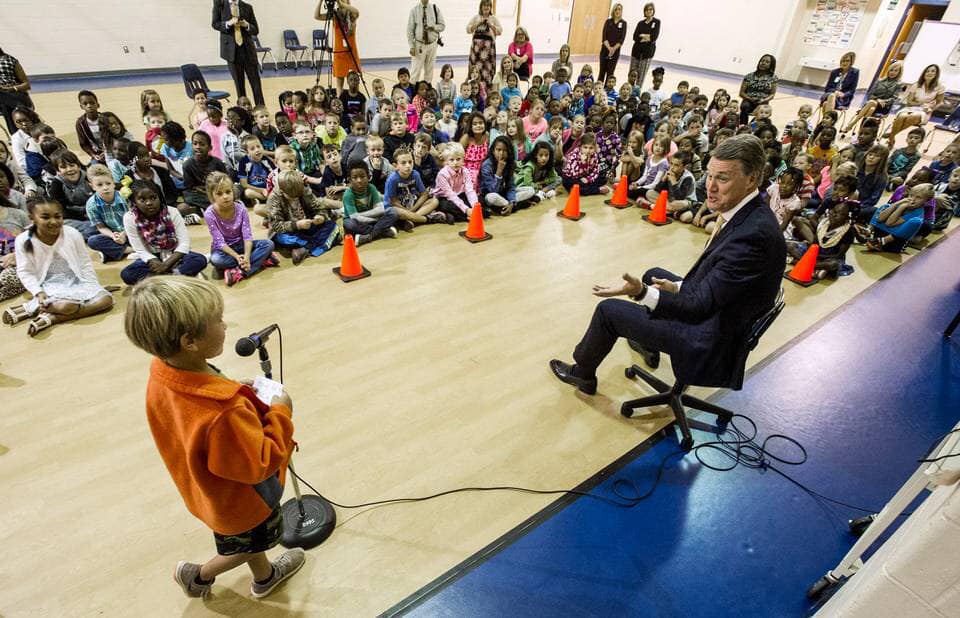 As a father and grandfather, I understand what it means to teach our kids healthy habits.
Too often we teach physical education but skip over teaching the value of a balanced diet in our classrooms.
This week, I introduced the Farm to School Act, a bill that connects schools and local farmers to place fresh produce in school meals.
This program provides students with a hands-on opportunity to learn where their food comes from, while supporting our agriculture communities and growing local economies.
To learn more about the Farm to School effort in Georgia, click here.

---
---
Next Article
Previous Article