06.15.19
3 things.
Here are a few things I didn't want you to miss:
1. Drug cartel business worth half a trillion dollars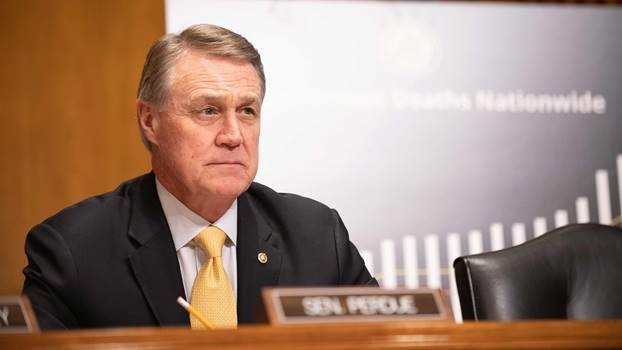 Five hundred billion. That's how much drug cartels bring in every year worldwide. This makes the cartel business bigger than Walmart. It's time to secure the border and put these cartels out of business.
Watch my questioning in the Senate Drug Caucus here.
2. Senate confirms Decatur's own Judge J.P. Boulee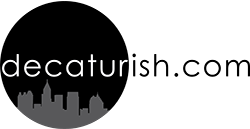 Another Georgia judge has been confirmed to the federal bench. Judge J.P. Boulee will serve on the U.S. District Court for the Northern District of Georgia. I know he will continue to make Georgia proud as he serves our nation.
Read more on Decaturish.com.
3. Facing our funding crisis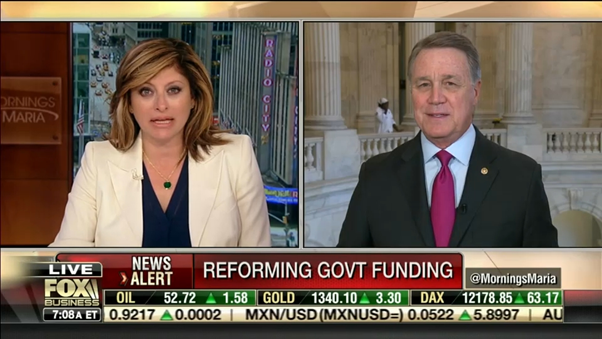 On Wednesday, I joined Maria Bartiromo on Fox Business to discuss my plan to fix Congress's broken funding process. We will not solve our debt crisis unless and until we face this funding crisis.
Watch the full interview here.
---
---
Next Article
Previous Article