03.31.20
Keeping Americans Healthy & Employed
Friend,
The American people are better than anyone else in history at overcoming major challenges. Every day, Georgians across our state are stepping up to provide critical services to those in need.
One thing is clear: we will get through this current COVID-19 crisis stronger as a united country.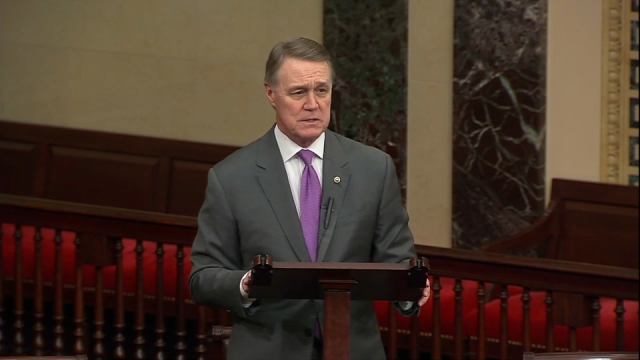 Now, we need to begin planning for what comes next after this crisis is over. Once we contain the spread of coronavirus, we have to take steps to make sure our economy can begin to recover.
I recently spoke on the floor of the United States Senate to highlight the incredible work our country has done so far to protect workers and small businesses, and what we need to do in order to rebuild our economy in the coming months.

Our number one goal is to protect the health and safety of every American, while also ensuring we have a strong economy to come back to. If we come together, we can get this done.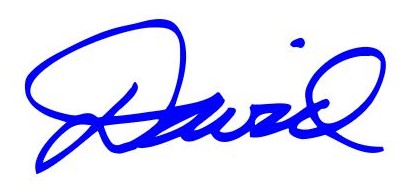 P.S. – Watch my remarks on the Senate floor here.
---
---
Next Article
Previous Article