08.21.20
Community heroes
Throughout the COVID-19 crisis, community banks have quickly disbursed critical Paycheck Protection Program loans and helped save over 1.5 million Georgia jobs.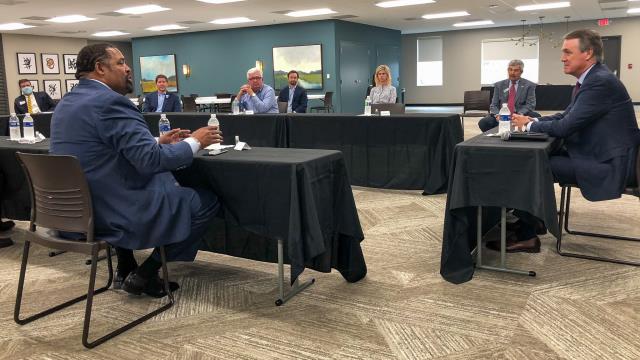 Vinings Bank in Smyrna has disbursed over $195 million in loans to over 700 applicants, saving countless jobs.
This week, I met with small business owners at Vinings Bank to discuss how the PPP protected their business, and what steps we need to take to continue getting through this crisis.
With all of us working together, we will get through this crisis.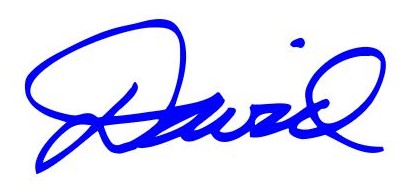 P.S. Capitol Beat wrote an article about my visit to Vinings Bank. Read the article here.
---
---
Next Article
Previous Article