09.29.17
Direct From David: Historic Opportunity
Friends,
We have an historic opportunity to change our tax code.
An opportunity to lift up American families stretching their paychecks.
An opportunity to defend American workers against unfair competition.
An opportunity to unleash our full economic potential.
In the 1980s, the United States lowered our corporate tax rate to one of the lowest in the world and our economy grew dramatically. As a result, other countries reduced their corporate tax rates. However, we didn't keep up.
Today, the United States has the highest statutory corporate tax rate by far among developed countries. This is a tax on American workers and it puts us at a tremendous disadvantage when competing with our major trading partners.
Click below to hear some of the changes I think we must make to our tax code.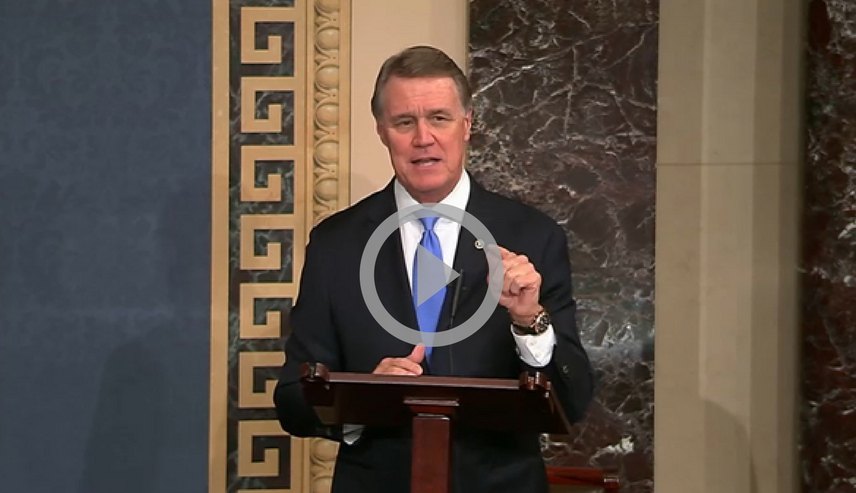 Job one is to get our economy growing again. The goals President Trump outlined this week will help grow our economy. It's happened before. It's now up to Congress to get these tax changes done.
We need a sense of urgency like never before so we can get this done by Christmas. The sooner we can make these significant tax changes, the quicker we can see the positive impact on our economy.
The cost of doing nothing is too high, and failure is not an option.
God Bless,
David
---
---
Next Article
Previous Article