03.16.20
Update from our office
Good afternoon,
My top priority is keeping Georgians healthy and safe, and that includes my staff and the constituents we serve every day.
Following national and state emergency declarations, as well as advice of public health experts, we have begun the process of teleworking.
While our physical offices will be closed temporarily, our team remains fully operational and ready to serve all Georgians.
All staff will be available remotely in both Georgia and Washington, D.C., and we stand ready to assist you.

If you need assistance, please contact us by phone or email, and we will get back to you as soon as possible.
Please continue taking extra precautions, and remember to check on your friends, neighbors, and loved ones.
If you are experiencing symptoms, stay home and call your health care provider or local health department right away.

We all play a role in combating the spread of this virus, so I urge everyone to stay vigilant.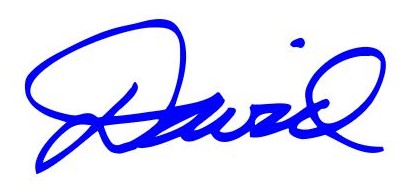 P.S. -- For up-to-date information on the coronavirus, visit the CDC and Georgia Department of Public Health.
---
---
Next Article
Previous Article