08.12.20
Resilience and Recovery
When the COVID-19 crisis began, it was critical that we help every American weather the storm.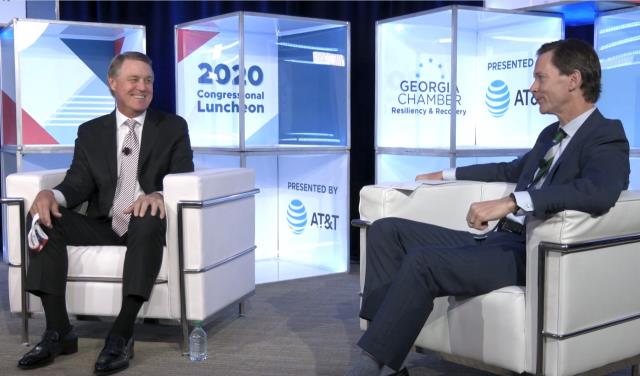 The Paycheck Protection Program provided critical resources for the smallest businesses in America. As a result, 1.5 million Georgia jobs have been saved.
We're currently negotiating the next round of relief. Our priorities are providing small businesses with coverage for the next few months, supporting our schools as they reopen, and giving more assistance to our healthcare providers.
Our economy is resilient, and we will get through this crisis together.
I joined the virtual Georgia Chamber of Commerce Congressional Luncheon to discuss the resilience and recovery of our economy. Watch our discussion here.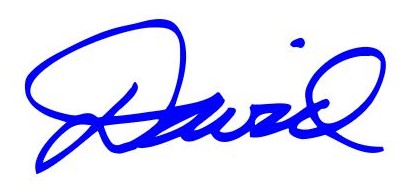 ---
---
Next Article
Previous Article