10.15.19
October In Georgia
I wanted to share some photos from my recent travels throughout the state. It is always encouraging to meet with so many Georgians.
View the full album here.

________________________________________________________________________________
1. ATHENS - Talking with students and sharing lessons in leadership at the University of Georgia Terry College of Business.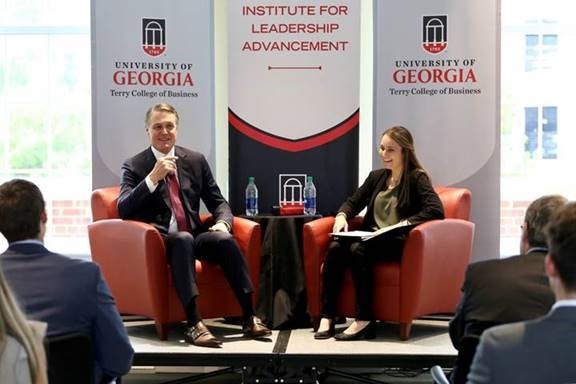 2. DOUGLASVILLE - Visiting Georgia's Red Cross Biomedical Processing Center for a tour and discussion about disaster preparedness and response.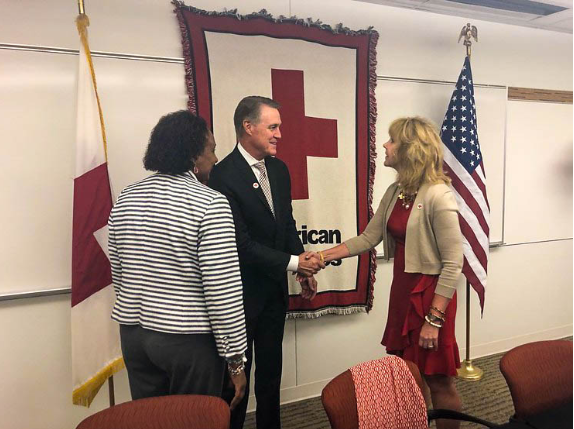 3. MACON - Meeting with members of the Georgia Association of Broadcasters for a discussion on the importance of local broadcasters as a trusted local resource.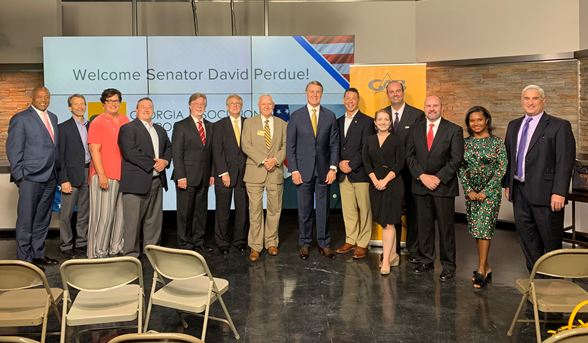 4. JONES COUNTY - Honoring law enforcement officers at the Georgia Sheriffs' Association's seventh annual 'Salute to Georgia Sheriffs' event.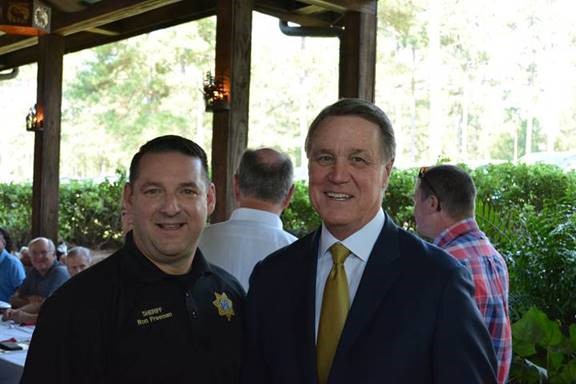 5. ATLANTA - Participating in a discussion with hotel and lodging professionals about efforts to eradicate human trafficking across the country.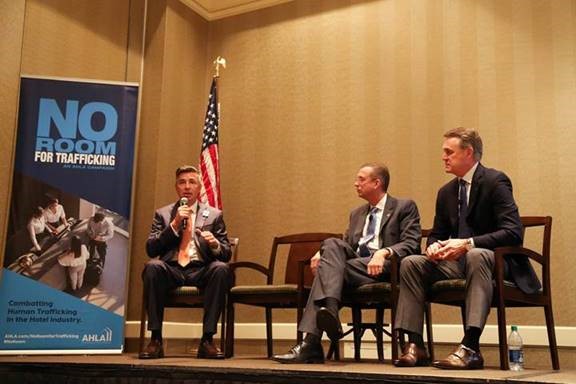 6. ATHENS - Touring Boehringer Ingelheim Animal Health USA Inc.'s manufacturing and research facility to mark completion of their expansion after a $76 million investment in the site.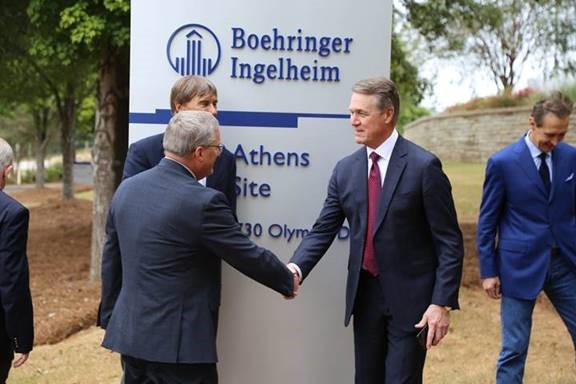 ---
---
Next Article
Previous Article