08.19.18
Major Jobs Announcement
Here are a few highlights from last week:
1. Major Jobs Announcement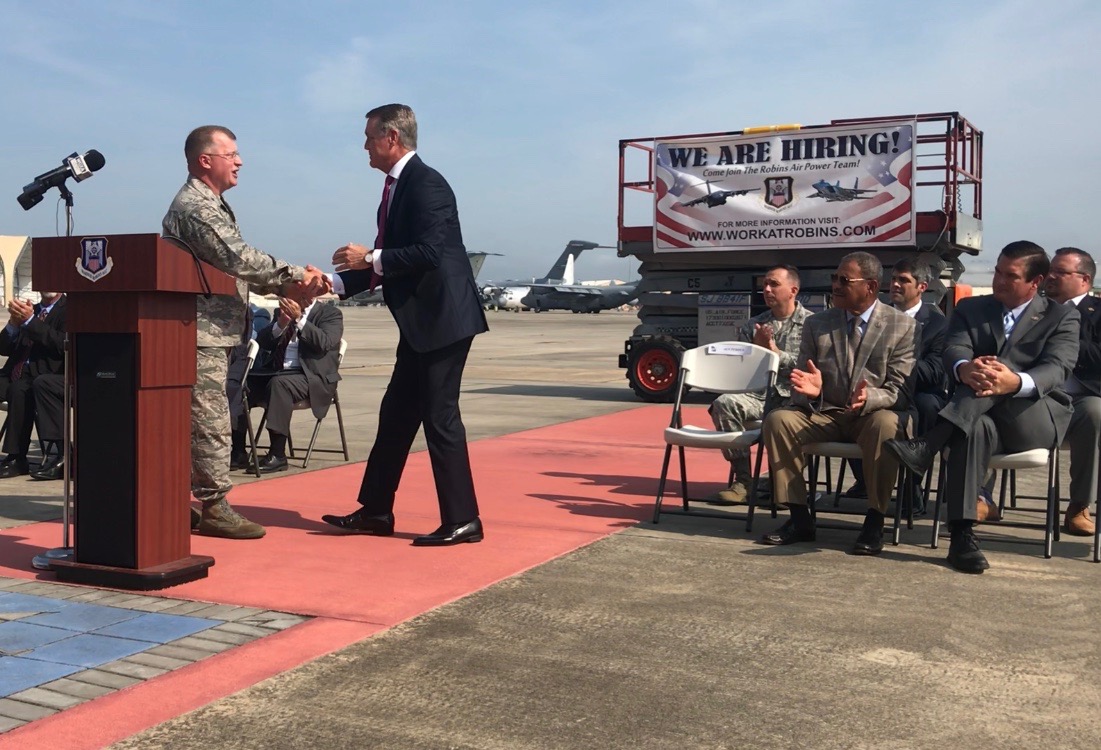 Robins Air Force Base announced plans to hire 1,200 new employees in the next 12 months. This is tremendous news and a testament to Robins' success. If you or someone you know are interested in working at Robins, visit www.workatrobins.com.
Watch coverage of the announcement here.
2. Transcend Party Lines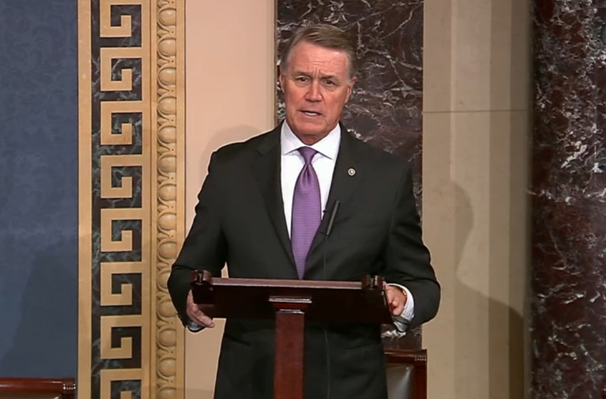 Judge Kavanaugh's outstanding qualifications for the United States Supreme Court transcend party lines. He has my full support, and I encourage all senators to vote for Judge Kavanaugh's confirmation.
Watch my speech about Judge Kavanaugh here.
3. Modernizing Our Capabilities

President Trump is committed to modernizing our capabilities and ensuring the United States has the strongest military in the world. The defense bill he signed last week will deliver the tools our armed forces need to protect Americans at home and abroad.
Read more in Savannah Morning News.
---
---
Next Article
Previous Article