12.10.17
Georgia Is Leading The Way
Friend,
Here are a few highlights from this week:
1. Georgia Is Leading The Way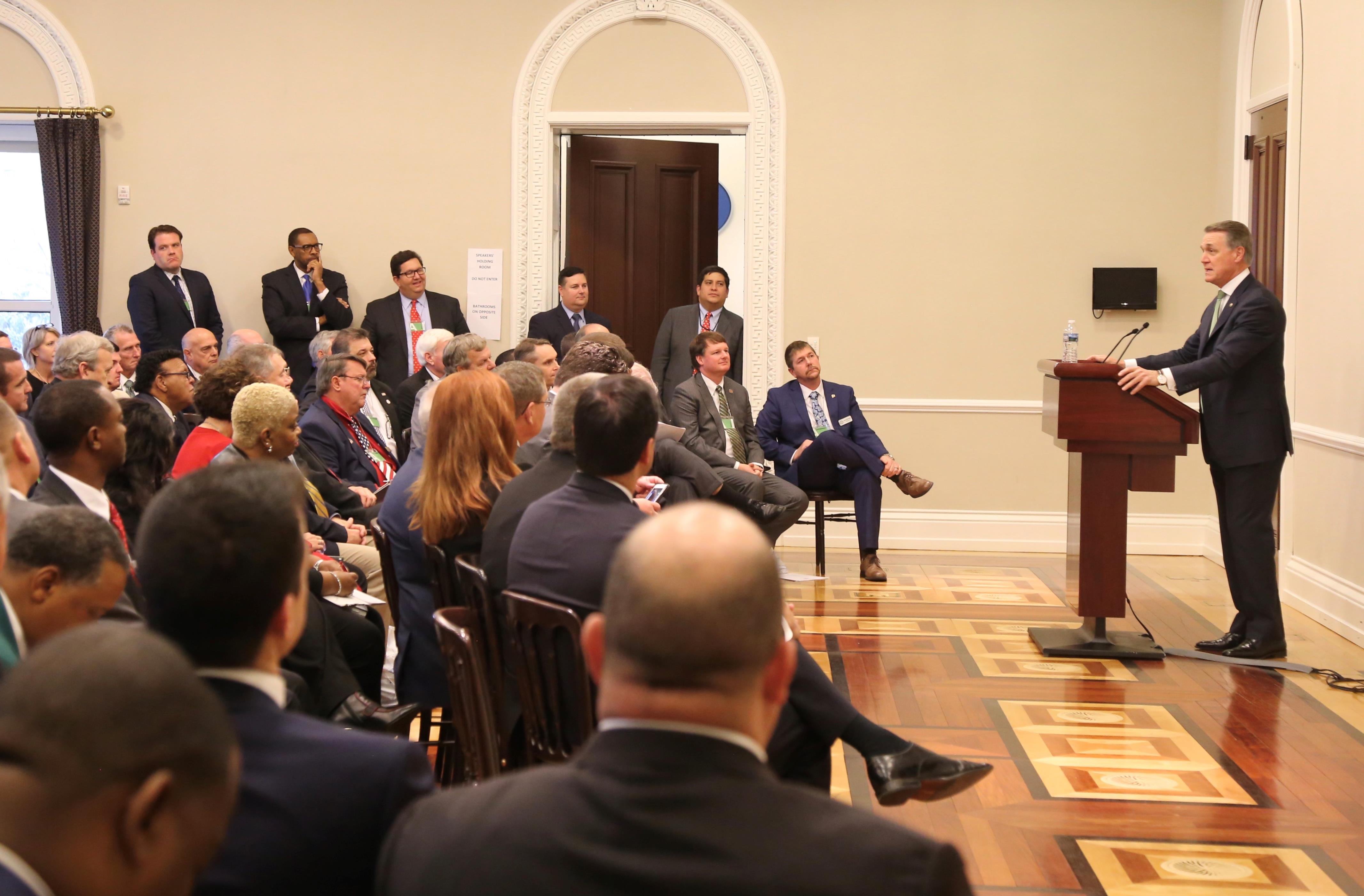 The White House hosted an event for Georgia county commissioners and state legislators to highlight how Georgia is leading at the national level. Our state is influencing major policy decisions impacting Georgians and our country.
Read more in Calhoun Times.
2. Robins Air Force Base Congressional Breakfast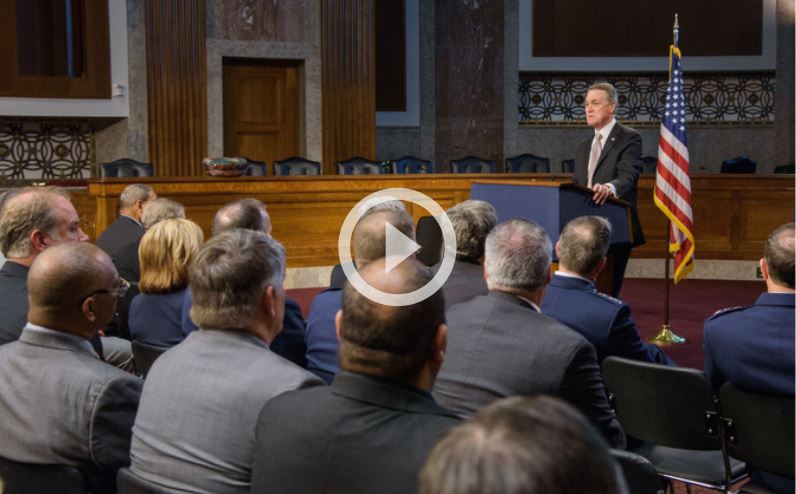 Leaders from Robins Air Force Base and members of the Warner Robins community traveled to our nation's capital to celebrate Robins' successes and highlight its many assets. We were fortunate to have the Secretary of the Air Force attend this important meeting to hear about Robins' key role in our national defense.
Read more in Houston Home Journal. Watch a recap video of the breakfast and my meetings with Robins AFB officials here.
3. Setting The Record Straight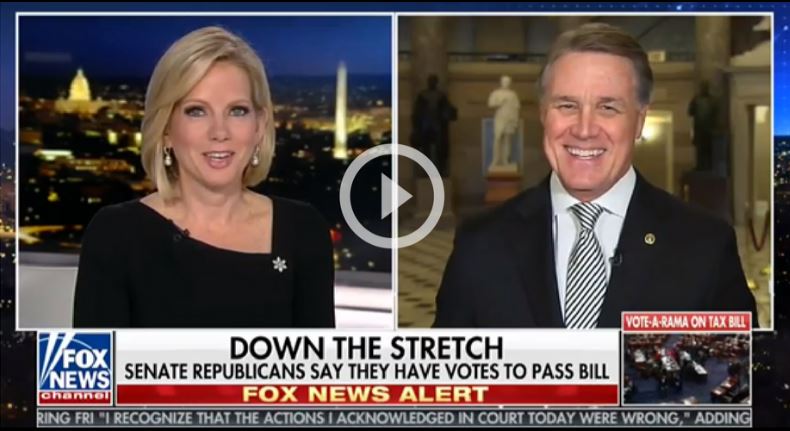 Let's set the record straight on what these tax changes will mean for American families, workers and businesses. These tax cuts will ignite our economy, bring relief to American workers and families, and make us more competitive with the rest of the world.
Watch my conversation with Shannon Bream on Fox News here.
---
---
Next Article
Previous Article