03.26.20
Coronavirus relief update
Good evening,
As you know, the United States is currently facing what could be the most serious public health emergency and economic crisis in our nation's history.
I wanted to update you on what we're doing to help families, businesses, and the medical community during this unprecedented time.
In the U.S. Senate, we've approached this crisis in three phases, starting with fulfilling the immediate needs of the medical community.
PHASE ONE — Support the medical community (passed March 5)
Expedite vaccine development
Purchase medical supplies
Support state and local public health departments
PHASE TWO — Support families (passed March 18)
Make COVID-19 testing free
Offer food assistance to those in need
Provide up to two weeks of job-protected leave during the outbreak
PHASE THREE — Support workers and employers (passed March 25)
Help businesses keep employees on their payroll
Provide emergency aid directly to individuals
Offer relief to small businesses
These are not all perfect solutions, but they will go a long way toward helping Americans respond and recover.
We are continuing to evaluate Georgia's needs as we work on the next phase, and I look forward to hearing your feedback.
If my team can be of assistance to you, please do not hesitate to reach out by phone or email.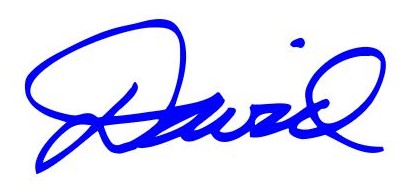 P.S. – For up-to-date information on the coronavirus, visit the CDC and Georgia Department of Public Health.
---
---
Next Article
Previous Article