07.04.19
Celebrating our freedoms.
Today, we celebrate America's 243rd birthday.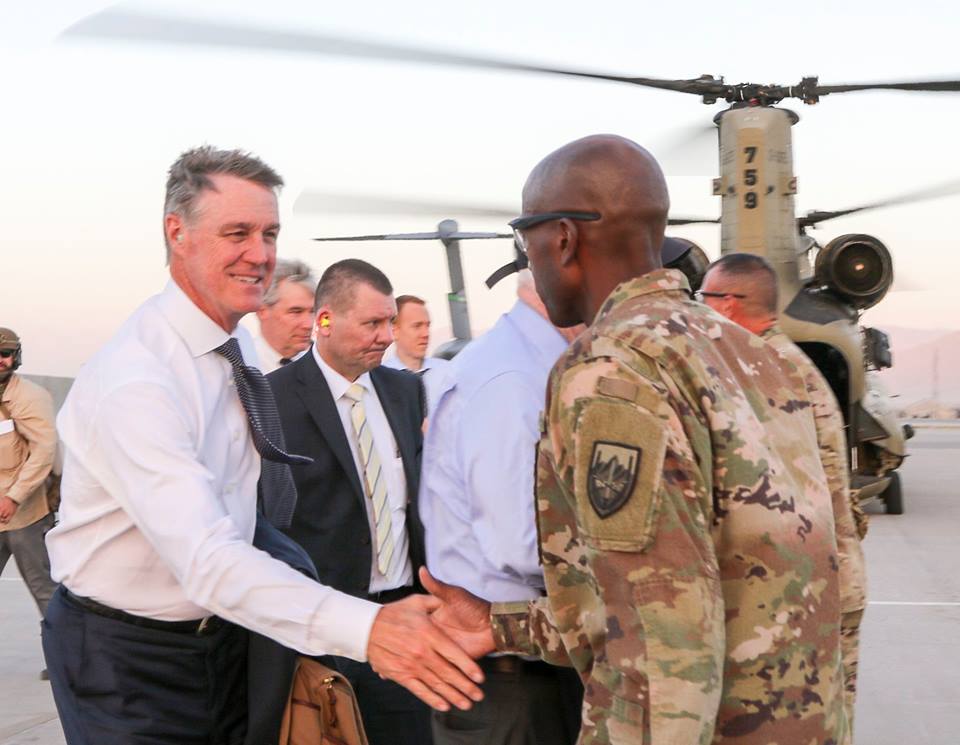 Independence Day is a time to remember and celebrate America's founding principles: economic opportunity, fiscal responsibility, limited government, and individual liberty.
These are the opportunities our founding mothers and fathers fought for, and the liberties that our service men and women continue to defend today.
Thank you to our soldiers overseas and their families here at home for serving our country and defending freedom around the world.
May God bless you and your family, our women and men in uniform, and may God continue to bless the United States of America.

---
---
Next Article
Previous Article